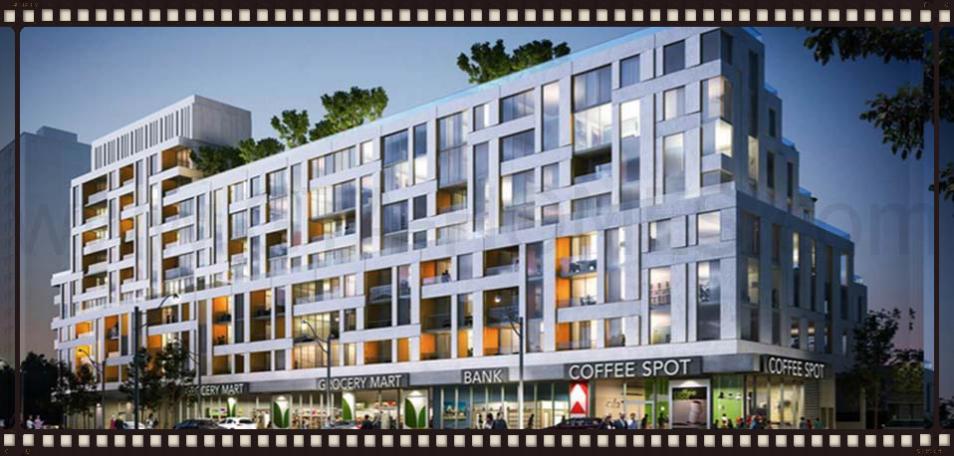 Humber River Condos in Pre-Construction at 1326 Wilson Avenue in Toronto, ON
Humber River Condominiums by the Time Development Group Inc. is currently in pre-construction and coming soon to 1326 Wilson Avenue in Toronto, Ontario. There is limited information on this project at the moment but once more detail arises, we will update this site accordingly.
Humber River Condos will overlook Downsview Park which is Canada's first urban national park and has been used for events such as Pope John Paul II's visit in 1984, World Youth Day in 2002 and Molson Canadian Rocks for Toronto concert in 2003. The Humber River Condos is situated between Keele Street and Jane Street on Wilson Avenue in North York. It will have "pre-cast detailing and modern design" with state-of the-art amenities.
Humber River Condos is conveniently located near accessible public transportation with the Wilson TTC bus stops right at your door step. It is also located not too far from the Wilson Subway Station that leads you to the Yorkdale Shopping Mall right at the Yorkdale Subway Station that is just one stop away. Commuting around the Greater Toronto Area is also a little bit easier with the Highway 401 situated close by as well as the Highway 400, Highway 407 and the Allen Road.
Time Development Group Inc. will be the real estate developer responsible for building this mixed-use building that will have retail/commercial use on the main level. This Tarion registered builder has almost 20 years of experience in the development business across Canada and internationally. Some of their projects include the Danforth Square Condos, Birchmount Gardens Townhomes and the Adanac Pointe single family homes community in Saskatchewan. This new residential mid-rise development will include a green landscaped rooftop terrace bringing the beauty of nature right at your doorstep. It is also situated near the York University and the Oakdale Golf and Country Club. The new Humber River Regional Hospital is conveniently located within walking distance that will open its doors in October of 2015.
Register with us today for more information on the Humber River Condos by Time Development Group!
Register today for more information!
GUARANTEED PLATINUM ACCESS
We Are Developer Approved Platinum Brokers
In order for an investor to take the most advantage of Buying Pre-construction Condos is to buy before it's open to the public. Prior to opening day of a new condo sales office to the general public, prices may have gone up by $10,000 to $20,000. By registering here today, you will have an opportunity to invest in a unit at the lowest price possible before it's open to the public. This gives you Guaranteed First Access to inventory best pick at unit levels, floor plans, lowest prices guaranteed and Platinum Access Incentives & Promotions.
For more information, please register today for the Humber River Condos Platinum Access Preview Event.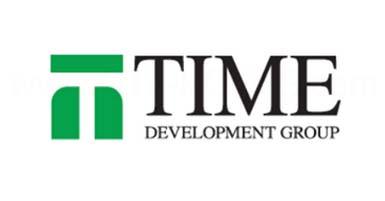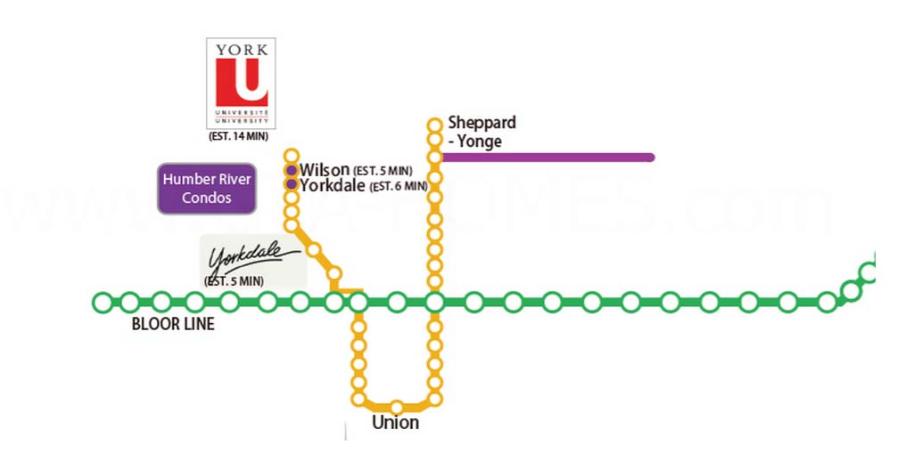 David Vu & Brigitte Obregon, Brokers
www.GTA-HOMES.com
Cell: 416-258-8493 & 416-371-3116
RE/MAX Ultimate Realty Inc., Brokerage
1739 Bayview Ave Toronto, ON
We Do Not Represent the Developer - We Represent You
We are independent Realtors with Re/Max Ultimate Realty Inc., Brokerage in Toronto. We specialize in pre-construction sales and through our developer relationships have access to INSIDER SALES & TRUE UNIT ALLOCATION in advance of the general Realtor and the general public.
If you are not currently working with a Realtor, we will provide you with a personal consultation to ensure your purchase is a smooth process. We will answer your questions and concerns and will provide you with all relevant information about the Agreement of Purchase and Sale, your rights as a Buyer and we will also assist you if needed until the closing date.
If this is your first time buying a pre-construction house/condo, we will give you professional guidance accordingly. If you are an investor, please contact us first for more details. We offer great advice and knowledge in this industry. You may contact our direct lines listed above for more information.

Register today for the Floor Plans and Price List. Please call or click the Platinum Access Registration button in order to register with us to receive updated information and for future Platinum VIP Preview Sales Event for this project.